Super tight and crystal clear
A super tight and clear bar of ice, fully customized for your glassware. A true unique experience.
Make a unique cocktail, extra unique
A unique ice experience
When John Collins invented the Tom Collins cocktail begin 19th century, he intended the cocktail to be served over ice. Such a classic cocktail is a unique experience on its own. Then why serve such a classic over "regular" ice cubes, if you could contribute to this piece of history with our unique Nicebars.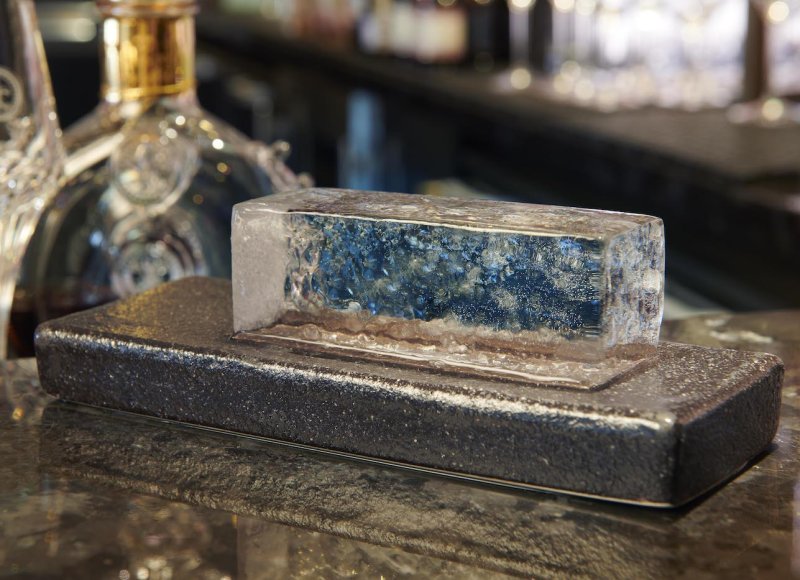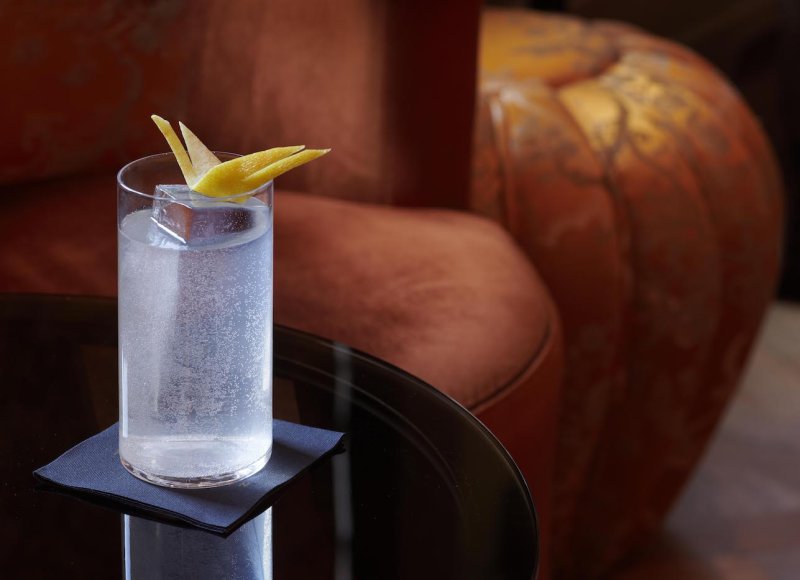 More highballs, more Nicebars!
The highball trend
Due to the rise of highballs, the higball glasses have become an increasingly important part of our glassware. Guests are loving the highball more and more. But by adding a Nicebar to your highball, the guest discovers the true love for this wonderful drink. Nice glass, perfect cocktail, and a magnificent bar of ice, custom made, and accurate to the millimeter; perfect harmony!
What to expect from our services?
For every guest a wonderful experience
A unique experience in your drink
Every Nicebars is produced for a unique experience in your drink, with our mission "Make every moment nice" in mind.
Our promise
Our promise: every Nicebar is super tight, crystal clear and accurate to the millimeter.
We will be at your service at any time
Tuesday and Thursday are our main delivery days, but do not worry. We understand that you could run out of ice on other days. Even on those days we will be at your service.